Our hours of operation have changed.  We are open Monday through Saturday 10 – 5:30.  We will be closed for all holidays and long weekends
As of September 17, 2021 masks are required and social distancing is in effect, by order of SaskHealth.  Vaccine passports are not required for entry.

As a reminder;
Masks are required to be worn at all times while in the store
We are trying to accommodate all walk-in shoppers, and kindly ask for your patience and kindness during busy times
We offer by appointment shopping and are happy to set up a scheduled time for you to shop, during weekdays only
Try-ons will be limited to items you wish to purchase
Please do not come in if you are feeling unwell, we will be happy to help you another day
Please note, We are no longer offering appointment shopping on Saturdays.  Short staffing and high traffic flow are making it difficult to accomodate appointments
Thank you for your patience and for choosing to #shoplocal #dtnyxe
Curbside Pick-up
Use code #yxecurb for local pick up in Saskatoon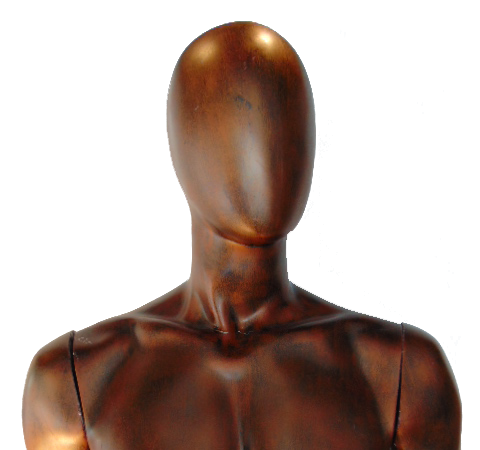 About the Mens Fashion
The hand picked collection is a mix of modern and contemporary garments that will perfectly fit into your wardrobe.  You will find jeans and tees, suits and ties.  Always in fashion, always on trend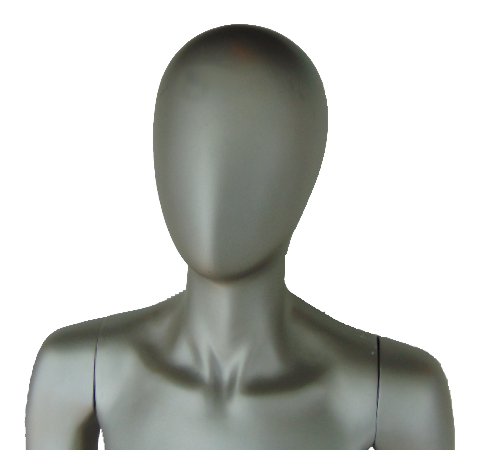 About the Womens Fashion
From core basics to statements pieces, casual to business, you will find unique garments in the collection.  Contemporary, clean, comfortable, and casual.  Perfect for the office and super shero moms 
Anthonys Fashion Club
Fashion Club is a monthly subscription designed to help you build your wardrobe.  The idea behind Fashion Club is to plan ahead by spending a little each month, then use your credit towards new items for your wardrobe when you need.
Reward yourself for planning ahead, choose either the $75/month or $150/month and receive a special gift for your anniversary month!
Monthly $75 will receive a $100 gift on your anniversary!
Monthly $150 will receive a $200 gift on your anniversary!
Simply fill out the form below and get started building your wardrobe
Sign up for our mailing list!
Formal Wear
Anthonys Fashion is the destination for your formal wear needs.  Weddings to graduation to black tie functions, you will find a wide selection of purchase and rental options.  In partnership with Collins Formal Wear, we are able to offer a wide variety of rental options and accessories.
Collins Formal Wear stocks Canada's most contemporary formal wear rental collection with options for any occasion.  Accessorize with a vest, tie and pocket square in one of hundreds of colours.  Finish the outfit with a stylish pair of dress shoes and you are ready to make an impression.
Whether purchasing or renting, our trained consultants will guide and help you find the perfect outfit for your important event.
Our Services
Tailoring
Wardrobing
Purchase History
Preferred Client Program
Fashion Club
Formalwear rentals
Dry Cleaning