As of May 20, 2020 we are open for business Read more...
We are trying to accommodate walk-ins, however we are limited to 2 parties shopping at a time.  Please call or email to set up an appointment time, so we may provide you with a personal shopping experience.  We appreciate our clients wearing a mask, as masks are required for measurements and tailoring.  A mask will be provided if you do not have one.  Trying on items is permitted and limited to items you wish to purchase.  24 hour quarantine is still in effect for items that have been touched or tried on.
Thank You for choosing to #shoplocal #dtnyxe
find your style
Winter coats are arriving!  20 – 60% off last seasons remaining stock 

  Use code "YXEcurb" for free local pick up in Saskatoon  
Sign up for our mailing list!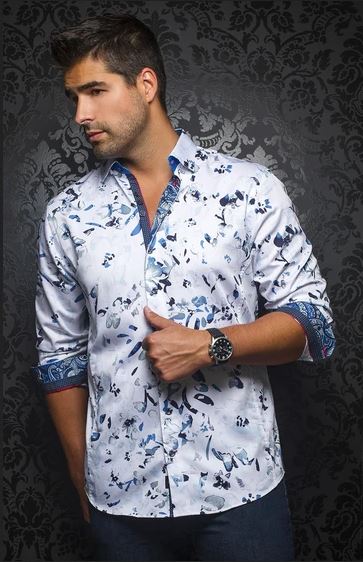 Enroll in Anthonys Fashion Club
Fashion Club is designed to help you spend a little each month toward new items for your wardrobe without visiting the store. The idea behind Fashion Club is to reward you for planning ahead to build your wardrobe. Sign up now and choose $75/month ($900 for the year) and we will gift your account $100 on your anniversary month! That's $1000 towards new outfits each year.
Simply fill out the form below and we will help you get started building your wardrobe.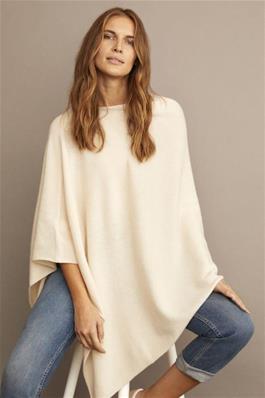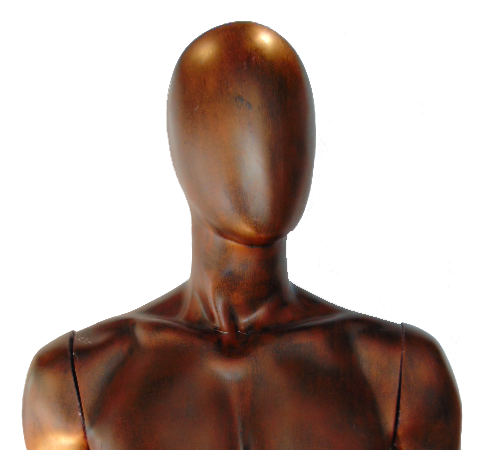 men's fashion
From jeans and tees to suits and ties our hand picked contemporary collections are the perfect fit for your wardrobe.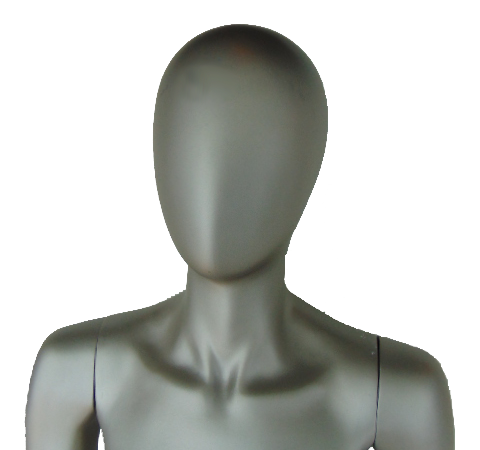 women's fashion
From core basics to statements pieces our unique collections have you covered from casual to business.
Formal Wear
Anthonys Fashion  is your destination for all your formal wear needs from black tie weddings to business meetings. Whether you choose to purchase a suit from our in-store collection, a custom cut garment by S. Cohen or rent a tuxedo through Collins Formal Wear, our trained consultants will walk you through the process to find the perfect outfit for your important event.
Collins stocks Canada's most contemporary formal wear collection of suits and tuxedos with options for any occasion. Accessorize with a vest, tie and pocket square in one of hundreds of colours. Finish the outfit with a stylish pair of dress shoes and you are ready to make an impression.
Our Services
Wardrobing
Purchase History
Preferred Client Program
Fashion Club
Custom Cut
Formalwear rentals
Tailoring
Dry Cleaning